Lumb Baptist Church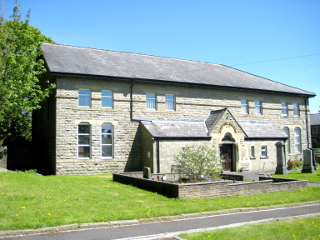 Our church meets in Lumb, a small village in the beautiful Rossendale Valley in Lancashire.
We are a group of people who meet together to worship God and teach and encourage one another in our faith.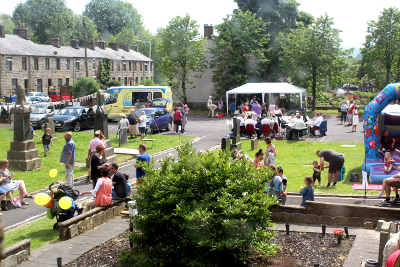 Next Fun Day:
Sunday 26th May 2019

Easter Events 2019
Good Friday, 19th April
9.30 am - a time of reflection on the death of Jesus.
10.30 am - family ramble.

Easter Sunday, 21st April
6.00 am - Sunrise communion in the field next to the upper graveyard. The Waterfoot churches unite together to celebrate Christ's victory over death. Followed by breakfast in the lounge.

10.30 am - Easter Sunday service
He is risen!
The Real Easter Eggs 2019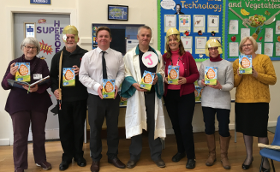 The Open the Book team told the Easter story at Water School and gave each child a Real Easter egg from the folks at Lumb Baptist.