Lumb Baptist Church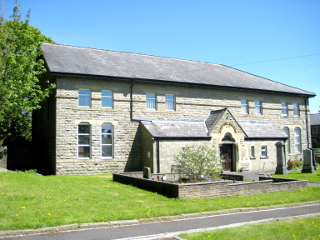 Our church meets in Lumb, a small village in the beautiful Rossendale Valley in Lancashire.
We are a group of people who meet together to worship God and teach and encourage one another in our faith.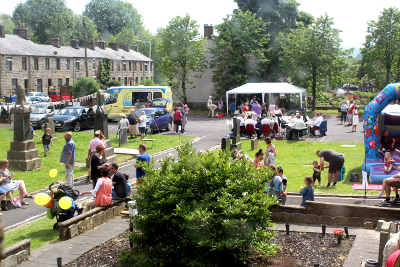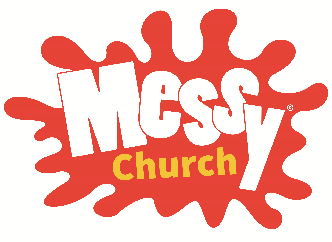 The Real Easter Eggs 2019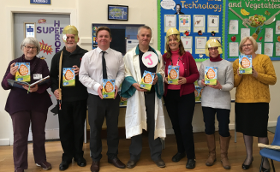 The Open the Book team told the Easter story at Water School and gave each child a Real Easter egg from the folks at Lumb Baptist.