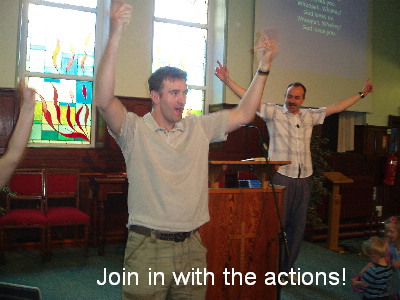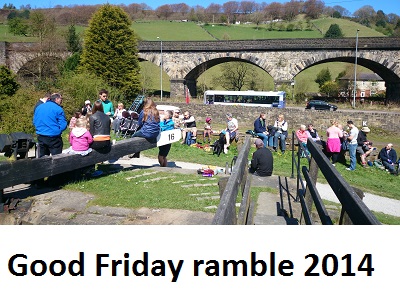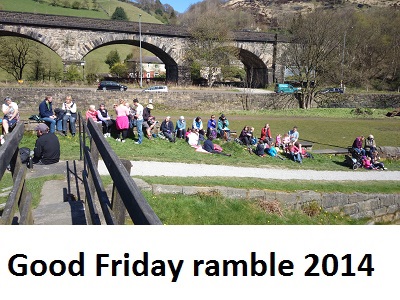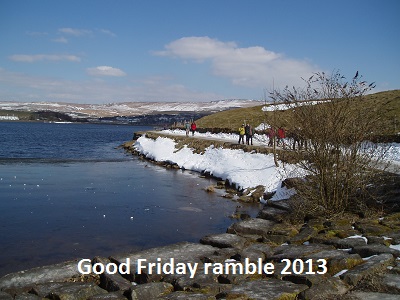 Our church meets in Lumb, a small village in the Rossendale Valley in Lancashire. We have an active membership of about 70 people and a worshipping congregation of about 100. We enjoy lively all-age worship which seeks to mix traditional and contemporary styles.
Our Sunday Services start at 10.30 am. There is a broad range of ages. We usually start the service with all ages worshipping together, but part way through the children leave for their own activities. We have three youth and children's groups which cater for children up to 16 years of age. There is also a toddler and carer room where the service is relayed.
Lumb Baptist is part of the Rossendale Fellowship of Baptist Churches. We are members of the North Western Baptist Association and the Baptist Union of Great Britain. We support the work of Baptist Union Home Mission and BMS World Mission. We are also members of the Evangelical Alliance.